Approximate hours of Pro Bono Consulting
dedicated directly to helping small businesses
on our last Community Voice episode
Why CYC Hit Home for a Daughter of Small Business Owners
In the video, Anne Chen, a student from Columbia University shares a deeply personal story of why she joined Consult Your Community and believes its model works.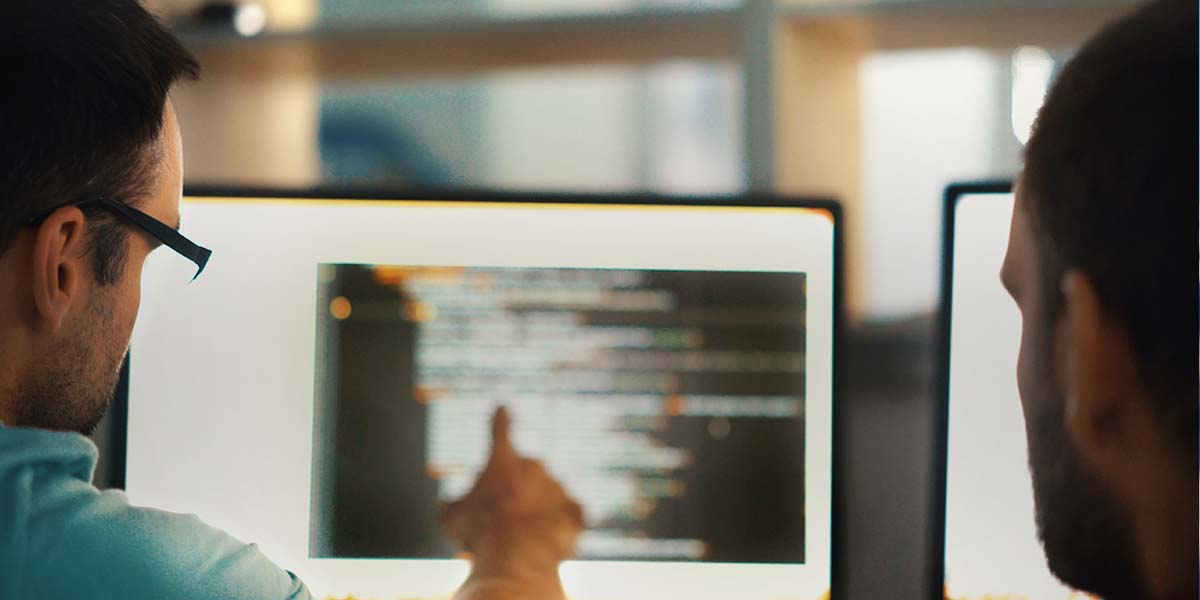 Curious about what our small business partners say about Consult Your Community?
Listen to our latest podcast of Community Voice featuring our Maryland chapter who helped a bike shop establish a creative business model to mobilize their community. Subscribe on iTunes, Stitcher, and SoundCloud to hear from us every other week. Find out news about our nonprofit by following @cycamerica on Twitter, @consultyourcommunity on Instagram or Consult Your Community on LinkedIn.
Amount Raised By Chapters
Running chapter totals below.
Small Business 2017 Holiday Fundraiser
Why Are We Asking For $50k?
Scale Our Podcast Community Voice
telling your stories of projects and business owners (currently reaching 11.5K listeners) into the next NPR for small businesses (podcast + blog platform)
Host A National Conference
to bring students and clients from our 15 universities together across the country alongside Fortune 500 companies, startup CEOs, and inspirational small business owners to cover core consulting skills and startup basics (we need to raise funds if we want this to be free for students and our small business clients..
Grow Our Pilot Microloan Program
"Fund Your Community" to provide everything from capital to counsel for clients most in need of our help. These are 0% interest loans for small business clients that our students have worked with over 3 months to verify as having a justifiable need and plan for growth. Our students then help provide oversight to ensure the loan is effectively used for qualifying small business clients.
Implement An Internal Database
for chapters to easily access past deliverables nationally by industry and connect to an internal community (initial mockups designed by former president of Boston College CYC, Veronika Fojtu, who spent over 100 hours in her database class with a team of undergraduate students to make initial prototypes)
Continue Sustainability And Growth Of The Organization And Cover Fundraising Expenses
(semester-long vetting process for new chapters, investing in training resources for all members, investing in site redesign and updates)
- Donor who donates $25 or more will be entered into a lottery for an iPad
- Donor who brings the most referrals (has to be more than 2) will get a $100 Amazon gift card
- Donor who brings the third most referrals will get a $25 Starbucks gift card
- Small business that donates the most will get featured in an episode of Community Voice (even if you've been featured before) – that's free advertising and a captive audience of at least 8K listeners
- If you are a bronze, silver, or gold sponsor, you will get featured on our website and receive additional perks. Email info@consultyourcommunity.org for more information.
- Student who brings the most referrals will get a CYC sweatshirt
- Top 20 Individual Student Donors by dollar amount will get a 30-minute resume coaching session from members of Top Consulting Firms/Banks




*Chapter/Student can only get credit if donor checks university or makes a note of the referral through this site or Venmo @consultyourcommunity
University Chapter Incentives*
- University chapter that raises the most money will have our first ever national conference hosted in their city
- Chapter that raises next highest amount of money will get $350 for a chapter dinner (held at a student center etc.)
- First chapter to raise $2000 will get $200 for chapter brunch/lunch